Although you are a new mom and you have to care of your newborn all day it doesn't mean that you have to forget your mom beauty routine. There are easy ways to take care of yourself and look like before being an exhausted mom.
Strech marks
Everyone has strech marks. If you want to minimize the appearance of them the hydrating avocado oil based elixir will help you.

This premium jojoba oil is a radiance boosting intensive conditioning treatment for hair skin. It is also a good treatment for nails to replenish them for a healthy glow. It is a based glow booster that infuses vitamins and antioxidants to hydrate nourish and revitalize dull dry tired looking skin and hair. The replenish skin improves skin resilience and supports healthy collagen and elastin. It also helps diminish the look of lines wrinkles stretchmarks and scars for a smooth and even toned complexion. This jojoba oil treatment also promotes hair growth and fights hair loss.
Mom beauty – Skin care
To ensure mom beauty, a tinted moisturizer-meets-sunscreen is the perfect veil for a little extra coverage.

This cream helps to replenish, repair and soothe skin. It leaves skin clean and glowing and provides a pure and natural skin care.

This cream is quick-absorbing moisturizer that goes beyond hydration. Confidence in a cream nourishes your skin with collagen, hyaluronic acid, peptides, ceramides, antioxidants and colloidal oatmeal to help minimize the appearance of fine lines and wrinkles. At the same time you will improve the texture of your skin.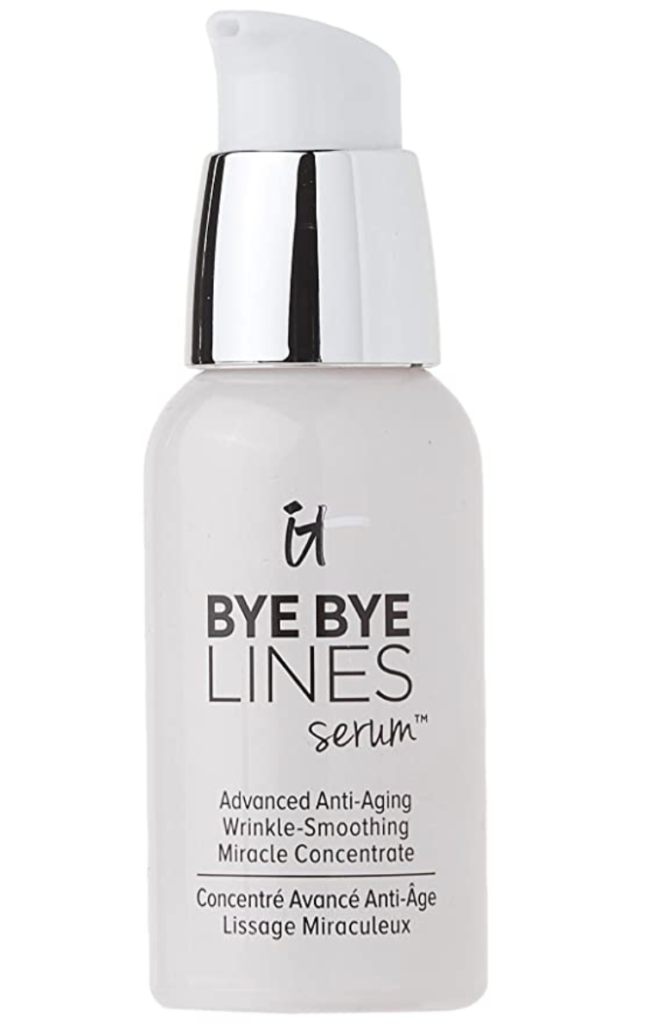 This serum lifts, firms and fills in wrinkles and fine lines. The powerful anti aging peptides, caviar extract, collagen and algae deeply hydrate so it improve skin barrier repair.
Mom beauty – Hair care
As probably as a new mom you will have not time to wash your hair daily. We suggest to use a dry shampoo.
The dry shampoo powder features a clay and tapioca and a rice starch comple. It helps soothe the hair and scalp. Moreover, this shampoo absorbs excess oil at the roots to refresh, clean and extend the life of your blow out.
Besides, the conditioner also helps soothe the hair and scalp. In conclusion, it reduces itchiness and discomfort and leaves the hair healthy looking.

This lightweight mist is made with nourishing cupuacu butter to soothe the scalp and apple cider vinegar. It is meant to be sprayed into hair during your shower. The technology repairs and protects hair from the inside out. The IGK Antisocial Overnight Bond Building Dry Hair Mask bonds to the hair's natural proteins inside the hair fiber, helping to strengthen it from the inside. Then, it forms a conditioning network of amino acids on top of the hair to smooth the cuticle. Besides, it add shine and prevent future damage from things like blow-drying and brushing.